(WHAT DOESN'T FIT)   RETURN TO HOME PAGE
                                                                                        1. Journalists on TV need to stop interviewing other journalists. That's just a way to fill airtime while providing nothing of substance. In other words, it's all sizzle and no sausage.
                                                                  2. We need a travel documentary about Romania which doesn't make even a single reference to Dracula.
                                                                                     3.   A History of China told exclusively in the form of limericks would be an excellent idea. One limerick for each historical event or development. Chinese names, after all, are conveniently monosyllabic and lend themselves easily to rhyme. And the limerick form is an excellent aide-mémoire. An example:
The dynasty now known as Han
Was not a mere flash in the pan.
The monks spread far and wide
That ineffable guide
To awareness, the practice of Chan.*
(* Chan reached its full flowering in Japan, where it was pronounced Zen.)  
So I said, "Ineffability is its strong point".
                                                     4.  The Brits seriously need to rethink their pronunciation of some words. Seriously.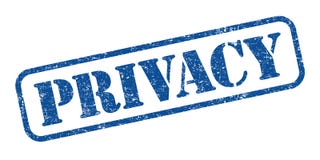 5.  News programs need to stop acting as if what people are saying on social media is actual news. It isn't. It's just what people are saying on social media.
…as opposed to actual news
                                                                 6. A substantial cash award should be given to the first American-born teenager who can speak on the record for two minutes without using like as a verb or a filler. This would – one hopes – inspire all the others.
                                                   7.  Consider a complete ban on the public, non-ironic use of obvious oxymorons such as sports personality. (You can be celebrated in the world of sports and you can be a unique personality, but you can't be both.)